Feeling overwhelmed?
Dealing with a problem or obstacle?
Experiencing a challenging transition?
Pursuing a significant goal?
Making an important decision?
Facing procrastination?
Lacking motivation?
Facing dilemmas?
Feeling stuck?
Need a support?
Missing ideas?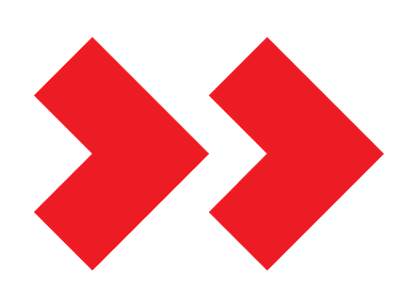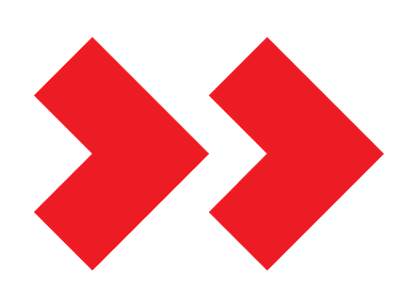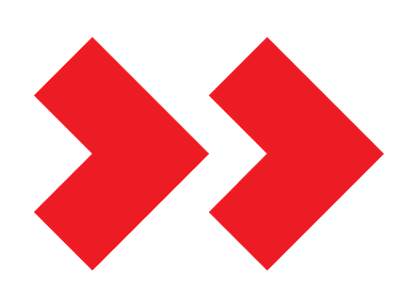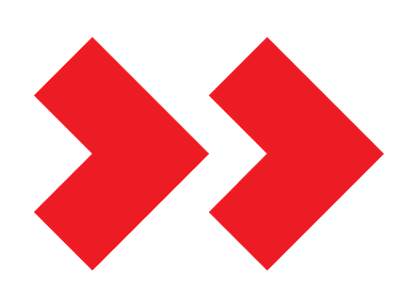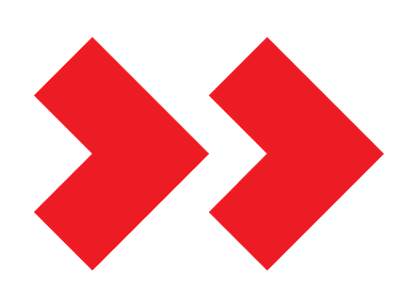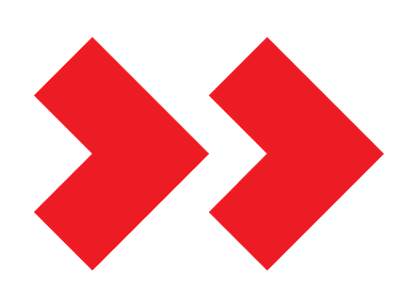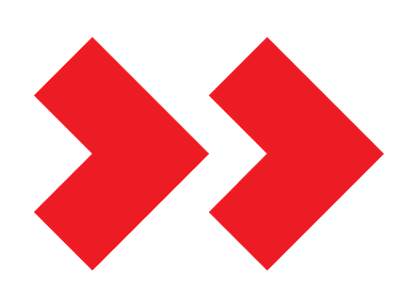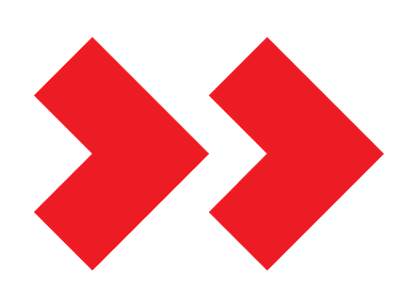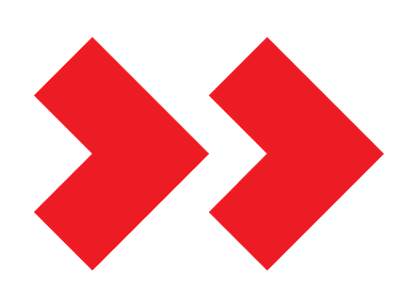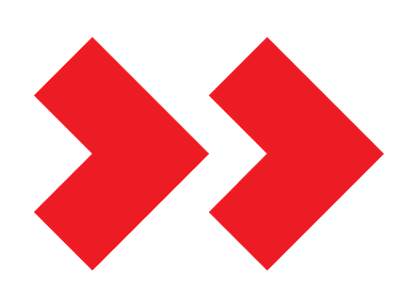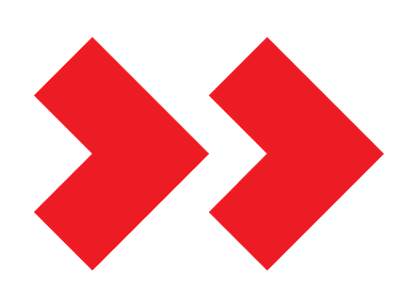 My clients achieve their desirable change very fast after only 4 – 6 sessions leading to:
More confidence and clarity
More satisfaction with life
Faster growth and development
More engagement
Improved performance
Clear vision
More energy
"I am my client's mirror with an enhanced ability of reflecting back their strengths over weaknesses; reflecting back their beauty instead of their flaws; reflecting back their potentials over setbacks; supporting them towards solutions rather than their problems. My mission is to support people to thrive" Nina Jankovic, Founder, Spark Positive
I founded my company to support and train people in the Applied Science of Positive Psychology and offer individual SPARK coaching sessions. Until now more than 600 people on three continents have successfully completed my Spark Positive training program. I share the tools and best practices to enhance lives, relationships and family interactions.
I define myself as catalyst and positive motivator for change. I believe that today people are extremely lonely, alienated and in need of support. I believe every person should have their chance to change, improve, and grow. People are usually stuck in stories they tell themselves, feeling afraid of a change, and questioning the decisions they make.
I have been on quite the journey in my life. I left Belgrade, Serbia in 1996. I have studied and worked in Cyprus, USA, UK, Germany, Bulgaria, Romania, Vietnam and Singapore, completing an MSc in Applied Positive Psychology and Coaching Psychology. I have a particular empathy for the struggles and feelings of expatriates and enjoy working with expatriate families and teens.
My clients are people from all around the world. I like working in person and online, awakening a spark within you and supporting you to thrive.
​